Every One in Bonke Feel Lovely and Happy In Their Spare Time
20-04-2022
Bonke cares not only the products we manufacture, but also the people serving in Bonke. Bonke arranges activities for the workers, such like basketball match, table tennis match, tug - of - war, etc. Bonke believes sports make people happy and relax their mental health. We all enjoy the time when we play, though our body may be sore the next day.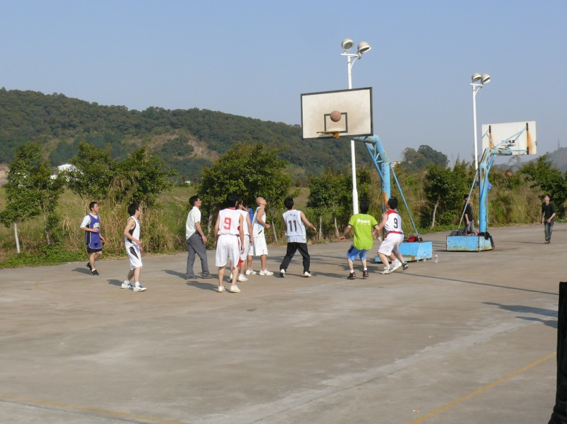 Bonke also arranges annual body check, which is carried out in site so that workers can have a better rest after the body check. Our staff can pay more attention to their health so that they can enjoy their life time with their family after work.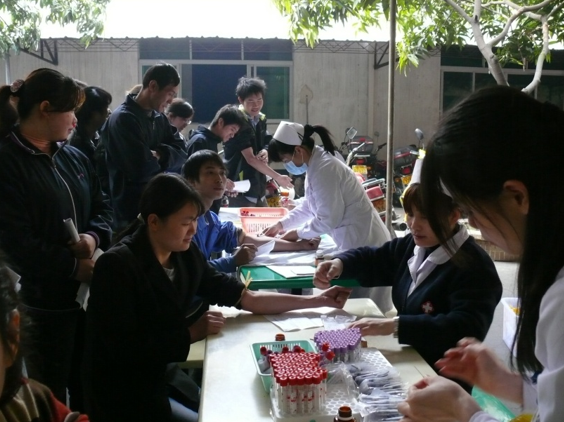 Bonke appreciates every staff for their efforts that bring Bonke the achievements and Bonke rewards the excellent staff. The reward is judged by the staff's annual performance full-round, which can guarantee the fair judgement.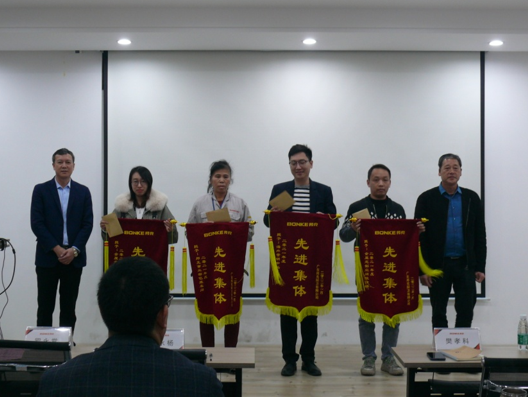 Bonke believes in the principle of "heart to heart and human being is the first priority". Bonke has the confidence to be the world class kitchen and sanitary products supplier with our full-hearted efforts.